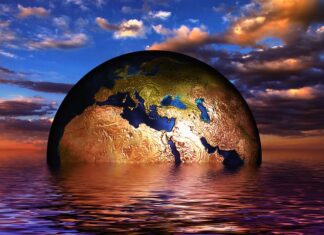 By Dr. Syed Mohammad Ali Context Like most other countries around the world, Pakistan was in a wait and see mode on how its relationship with...
Indo-Pacific Strategy and South Asia?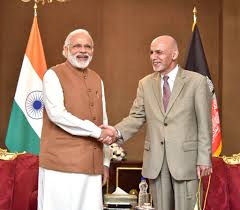 Context PoliTact has consistently maintained that the longer the Afghan imbroglio continues it is bound to intersect with the other regional and global flashpoints -...
Guest Analyst Muhammad Siraj ul Huda Khan assisted in researching and developing this article. Context PoliTact periodically invites leading regional and global experts to understand the...
Islamic World and Global Power Tussles